Website Designed by VCVGraphics Copyright ©2011 Fletcher Trucking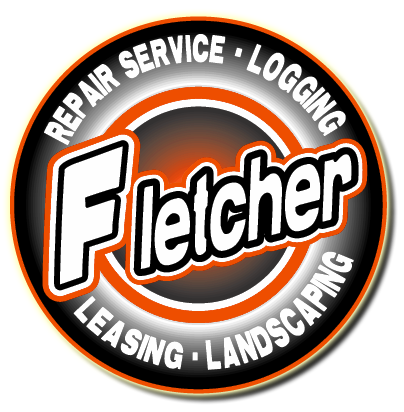 Contacts Us:
For more information, use the return Email from our
Contact page
For general information, please call our Office: (218)-825-8824
Fax: (218)-825-3715
What can we do for you?
Fletcher Logging: Fletcher Logging buys standing timber from private landowners from 20 acres to 3,000 acres.
Fletcher Leasing, Inc.: Fletcher leasing has hauled 1.5 million yards on just 1 job. No job is too big or too small.
Fletcher Landscaping: We carry decorative rock, mulch and various types of dirt. We have what you need.
Fletcher Repair Service: We have a complete line of heavy duty truck parts to get you back on the road fast.
Shawn Fletcher Trucking, Inc. was founded in 1989.
We are located in Central Minnesota and we deliver landscape supplies up to a 30 mile radius of Brainerd.
Our bellydumps and sidedumps service all of Minnesota and North Dakota.
Our logging company serves the following counties:
Crow Wing, Cass, Morrison, Aitkin and Pine.